Research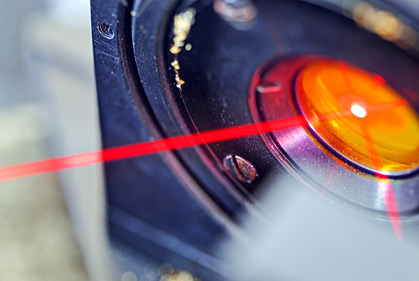 From our earliest days in the power conversion industry, through today, Spellman has always played a major role is supporting basic and applied scientific research. Collaborating with leading researchers in fields as diverse as physics, chemistry, medicine, biology, electronics, materials, and astronomy, we have developed products that enabled exciting advances in many disciplines. And, in many cases, were subsequently adopted into mainstream industries and applications around the World.
Our dedicated technical resources are positioned to address the needs of researchers in their respective fields. With extensive support staff consisting of application engineers, customer service representatives and sales engineers we are able to respond to technical questions and RFQs promptly. It is important to let our research customers know that Spellman High Voltage Electronics Corp is THE source for their high voltage requirements.
Listed below are some of the more common applications specified by labs and institutes for their projects. Click to see our extensive line of product offerings. Feel free to contact us to discuss your unique requirements.