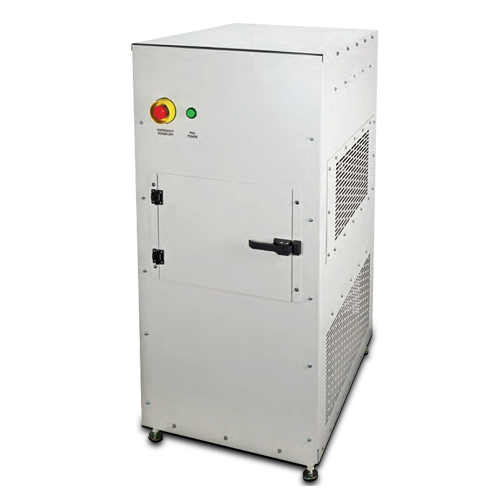 PDU
Shielded Isolation Transformer
Protects Against Incoming Common Mode Noise
Single System Ground Point
Simplifies Wiring of Site Installation
Comprehensive Transient Protection
Prevents Equipment Damage Due to Line Spikes
Circuit Breaker Protected Branching Circuits
Provides Safe Power to All Room Equipment
Custom Designed Line Noise Filtering
Eliminates Load Switching Transient Problems
Sophisticated Remote Power Monitoring Capability
Monitor, Diagnose and Fix Power Quality Issues
*Note: All specifications are subject to change without notice. Please consult the English PDF version of this datasheet for the most up-to-date revision.
Power Distribution Unit
Spellman's custom PDU capabilities provide quality AC and DC power for high performance CT scanning, X-Ray imaging and critical industrial process applications. Put Spellman's 65+ years of technical leadership in power conversion technology to work for you.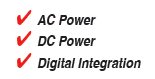 Spellman's power conversion expertise can provide regulated DC supplies up to 100 kilowatts in output power capability. Custom AC and DC power that your system needs for reliable operation in one integrated cost savings assembly. Proactively eliminate the trouble and expense of downtime due to power quality issues by using a Spellman PDU Series to power your critical applications.
Ask us how we can make a customized PDU for your application.