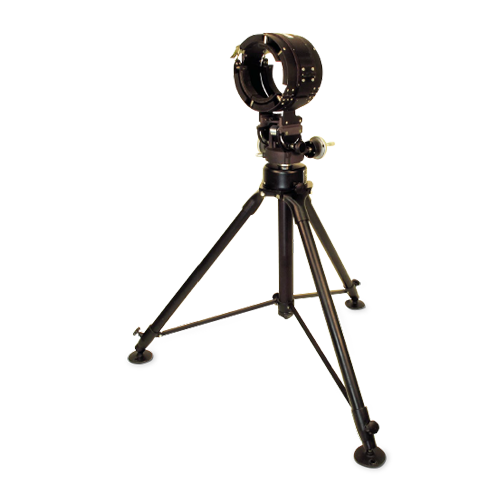 LPX1620
Heavy-Duty Aluminum Construction
Quick Set Up
Allows 3-Axis Positioning of Tubehead
Provides Rigid Support for Optimal Image Quality
*Note: All specifications are subject to change without notice. Please consult the English PDF version of this datasheet for the most up-to-date revision.
Tubehead Stand
Spellman's LPX Series are perfectly suited for today's demanding NDT inspection requirements. LPX units are rugged, easy to transport and the optional LPX1620 Tubehead Stand allows for quick set up and provides rigid support for optimal image quality. The tubehead stand incorporates telescoping legs, a hand wheel-driven variable height adjustment and lockable hand wheel controlling the tubehead tilt and horizontal rotation. The tubehead cradle is cushioned for secure mounting and vibration damping. A bubble-type indicator is included for quick and easy leveling of the tubehead.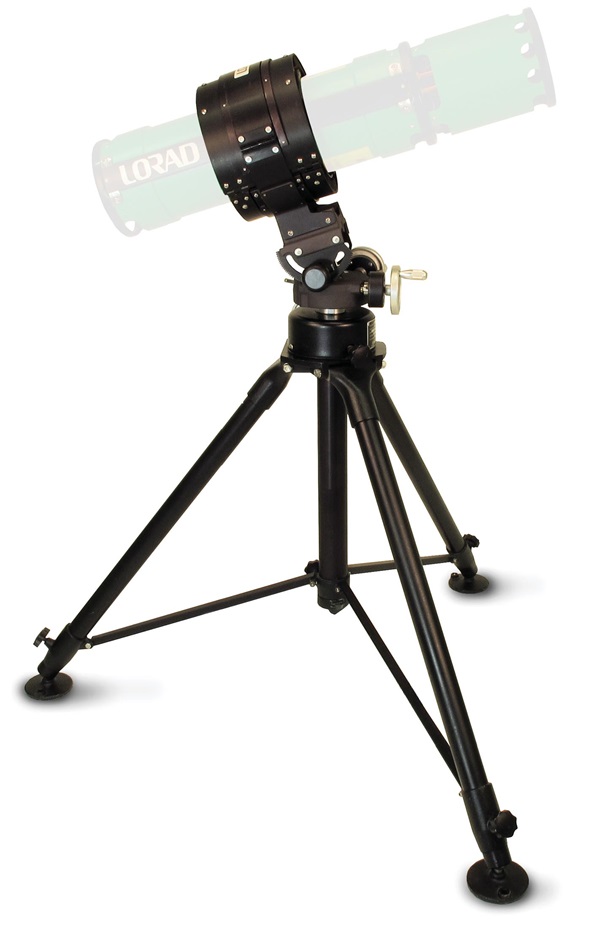 The LPX1620 Tubehead Stand is compatable with all LPX160, LPX200 and LPX300 tubehead assemblies
(128098-001 REV. B)
Horizontal Rotation:
360°
Tilt:
-45° to +90°
Dimensions:
Footprint of legs: 43˝ (109cm) min., 70.5˝ (179cm) max.
Floor to center line of tubehead ring: 45.5˝ (115cm) min., 83.5˝ (212cm) max.
Weight:
35lbs. (16kg)
SET-UP
Extend tripod legs outward
Loosen height lock knob and raise gearhead mount approx. 3 inches
Place gearhead on tripod shaft. Align set screw hole in shaft with hole in gearhead mount. Using supplied hex key, tighten set screw to engage gear head mount.
Mount tubehead in cradle. Open knurled latch and outer ring to remove cradle assembly. Release the two hook latches on the cradle to open it. Fit cradle over tubehead making sure any cooling manifolds are positioned between cushioning pads. Latch the hook latches securely.
Mount cradle in the gear head outer ring. Close and latch the knurled knob locking mechanism.
Use the height, tilt, and rotation controls to position the X-Ray tubehead as needed. Lock all adjustments before making X-Ray exposures.
LPX1620 MODEL SELECTION TABLE
| Part Number | Description |
| --- | --- |
| 3-000-0754 | Tubehead stand for LPX160 and LPX200 |
| 3-000-0756 | Tubehead stand for LPX300 |
DIMENSIONS: in. [cm]