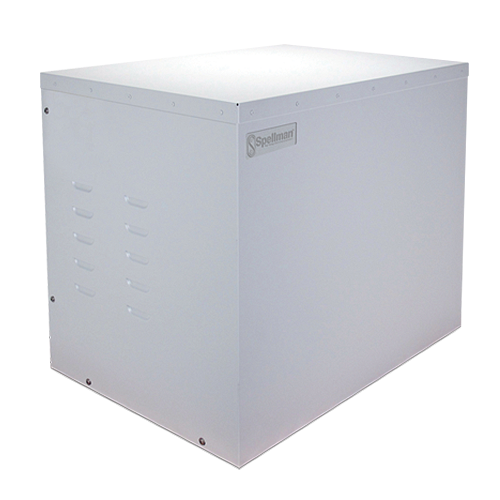 Z Series
450kHz output frequency
Specially designed for DR systems
Simple Integration via SDK to any workstation
Automatic calibration
Service-friendly design
*Note: All specifications are subject to change without notice. Please consult the English PDF version of this datasheet for the most up-to-date revision.
Z SERIES High Frequency Medical X-Ray Generators
Spellman, The world's leader in high voltage innovation introduces the all new Z Series of high frequency, diagnostic imaging generators.
These highly compact and reliable radiographic generators feature the medical industry's highest output frequency at 450kHz and world-class performance specifications, spanning 32kW to 80kW. And best of all, Spellman's engineering team will support your OEM integration from beginning to end, for seamless and smooth market launch. Compatible with most digital interfaces and X-Ray room system mechanics, the Z Series is the intelligent choice for the medical OEM seeking the latest technology and world-class support.
Radiographic Options
Interface for Automatic Exposure Control
Interface for dose measuring devices
Dual speed starter
Single console integration to your DR software
(Ref. 128126-001 REV F)
From our high performance Z Series to our powerful HFe Series*
Spellman has an imaging solution to meet your unique imaging requirements

Z Series
MOSFET inverter technology
Platform: Fixed card and cable harness design
Industry leading output frequency (450 kHz)
Reduced ripple for superior image quality
HFe Series
IGBT Inverter Technology
Platform: Modular card and backplane design
High Speed Ethernet communications port
Fluoroscopy available
*Please visit our website or contact sales@spellmanhv.com for more information and specifications for our HFe Series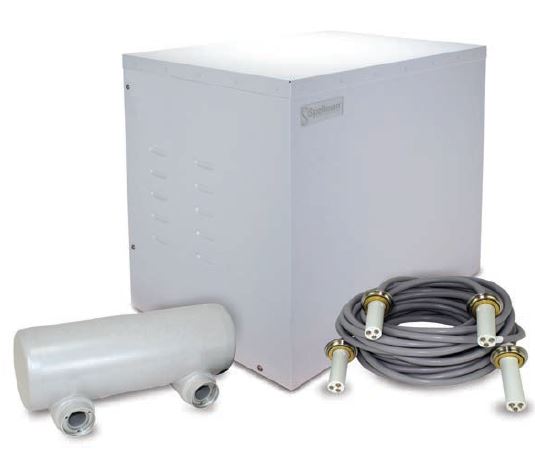 Spellman... your single source for imaging solutions
For over 70 years, Spellman High Voltage has been the leader in high voltage innovation. We offer an extensive portfolio of X-Ray Generators and Monoblock® Integrated X-Ray sources for diverse applications such as CT, DR, Mammography, Bone Densitometry, Surgical C-Arms, and Dental Imaging.
Power Level
32 kW
40 kW
50 kW
65 kW
80 kW
Input Power Voltage
3ø/380/400/480 VAC
1ø/208/230 VAC

3ø/380/400/480 VAC
Maximum Output Frequency
450kHz
Tube Voltage Range
40~150kV
Tube Voltage Accuracy
±(5%+1kV)
Tube Current Range
10~400mA

10~500mA

10~630mA

10~800mA
10~1000mA
Tube Current Accuracy
±(10%+1mA)
mAs Range
0.1~500mAs
0.1~1000mAs
Exposure Time Range
1.0~10000 ms
Coefficient of linearity
≤ 0.05
Coefficient of Reproducibility
≤ 0.05
Operating Modes Selection
kV/mA/ms, kV/mAs, AEC, APR
Anode Rotation Drive
Low Speed / Dual Speed Starter
Communication Port
RS-232
Tube Calibration
Automatic
AEC Interface
Optional
DAP Interface
Optional
Please consult factory regarding product configuration availability and regulatory requirements for specific markets
DIMENSIONS: in.[mm]
TOP VIEW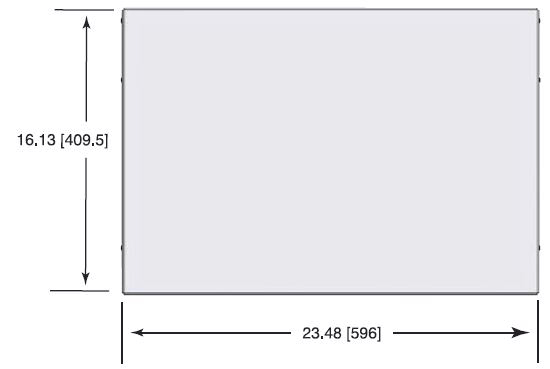 FRONT VIEW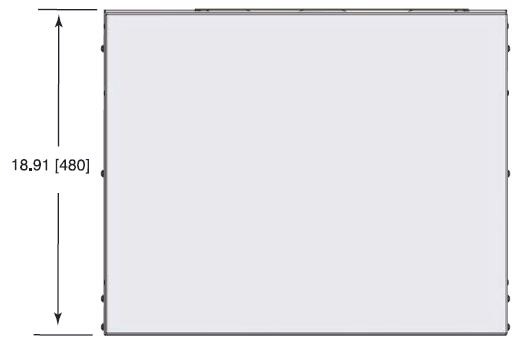 TOP VIEW
BACK VIEW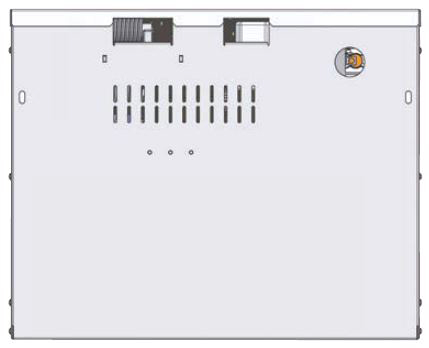 SIDE VIEW