High Voltage Testing
Spellman offers a wide range of high-voltage solutions for Semiconductor Testing, from PCB mount modules with analog control, to rack-mount units with digital control featuring high stability, low ripple, arc and short-circuit protection. Spellman has the technology, whether you require high/low power, ultra-high performance, automatic polarity reversal, configurable arc intervention etc.
Due to the wide range of requirements for HV testing power supplies, we encourage you to contact our application experts to discuss your unique specifications.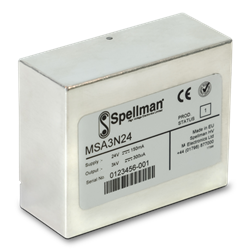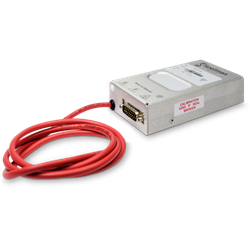 Modules – Reversible Polarity