Spellman to Exhibit at NDTMA 2019 Spring Conference in Las Vegas
Visit Booth 48 for Details on Special LPX to SPX Upgrade
January 30, 2019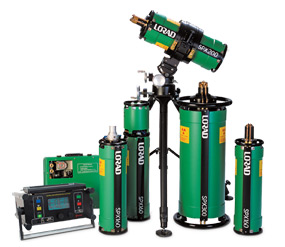 Hauppauge, NY – Spellman High Voltage Electronics Corporation, the world's leading manufacturer of custom high voltage power conversion products, announces it will exhibit at the 52nd Anniversary of the Non-Destructive Testing Managers Association (NDTMA) Annual Spring Conference, February 12-14 at the Golden Nugget Casino in Las Vegas, NV.
Spellman sales engineers will be present at Booth #48, with information on an array of high voltage X-Ray generators, X-Ray sources and related sub-systems suited for the diverse NDT and Quality Inspection markets.
Spellman sales engineers will be available to discuss their SPX controller, part of the LORAD product line of 160, 200 and 300kV portable, constant potential X-Ray Systems. Spellman will be offering existing LPX customers the opportunity to upgrade their system with the new SPX controller. Visit booth #27 for more details. Spanning 160 to 450kV and up to 6kW, this solid encapsulated generator powers a wide range of metal ceramic NDT tubes and offers superior performance and image quality in the industry's most compact size. Information will be available on the XRV, XRVSS, and other LORAD products for non-destructive testing.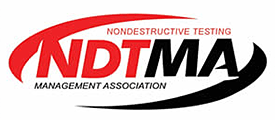 Over 50 exhibitors are expected to attend the NDTMA 2019 show, which brings together OEM providers of X-Ray systems, researchers and practitioners in the global NDT industry.
For further information on attending the NDTMA Spring Conference, go to: www.ndtma.org .
Spellman High Voltage Electronics is the world's leading provider of high performance, custom and standard DC high voltage power converters and Monoblock® X-Ray sources for medical, industrial, semiconductor, security, analytical, laboratory and under-sea cable power-feed applications. As a global supplier with strategically located design and manufacturing facilities in North America, Europe and Asia, Spellman is committed to providing best-in-class support to OEM customers and end-users throughout the world.
Additional information on Spellman and their wide range of high voltage products is available at: www.spellmanhv.com. Or Call Jim Willsey at: 914-909-7609.