Spellman High Voltage to Exhibit at Microscopy & Microanalysis 2019 in Portland, OR
July 18, 2019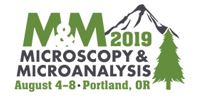 Hauppauge New York – Spellman High Voltage Electronics Corporation, the world's leading manufacturer of custom high voltage power conversion products, will be exhibiting at the upcoming Microscopy & Microanalysis Conference, August 4-8, in Portland, Oregon.
Spellman's technical and sales staff will be available at Booth #1250 to discuss their many innovative High Voltage Solutions for Microscopy and Microanalysis applications.
Spellman's power supplies are specifically designed for the unique demands of analytical and biotechnology instrumentation and have been adopted by many major OEM system manufacturers in the areas of microscopy and microanalysis.
Spellman's extensive knowledge in this application has enabled us to develop a range of technology platforms that can be customized to meet demanding customer Electron and Ion Beam requirements.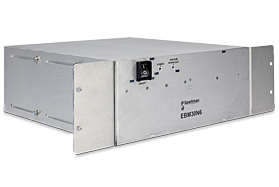 Spellman's EBM range has solutions that will drive most emitters, including thermionic emitters such as Tungsten and LaB6, and Field Emission types such as Cold Cathode and Schottky. All products are provided with the integral outputs to provide the acceleration voltage and drive the emitter, and many also include the High Voltage outputs to drive the many detectors deployed on the Microscopes.
The FIB range incorporates high stability accelerator voltages with the floating outputs to drive traditional Ga Ion and Plasma Sources in a compact 19 inch rack solution. An additional Lens rack is available, providing high performance fixed or reversible polarity high voltage lenses required to focus the column.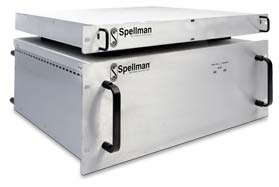 With Spellman's exceptional performance built-in, including low ripple and low micro-discharge, and sub-ppm level stability, the customer is guaranteed the ultimate image quality and resolution, from a repeatable and reliable source...
Please join us at M&M to learn more about how we can help improve the performance of your system with our advanced, cost-effective high voltage technology. Information on Spellman and their wide range of high voltage products is available by calling +1-631-630-3000, or by visiting our website: www.spellmanhv.com