Spellman to Exhibit at Submarine Networks Europe in London
February 07, 2018
Hauppauge, NY – Spellman High Voltage Electronics Corporation, the world's leading manufacturer of custom high voltage power conversion products, announces it will exhibit at the Annual Submarine Networks Europe Conference, February 20-21 at the Hilton Tower Bridge in London, UK.
Submarine Networks Europe brings together senior decision makers from across the entire subsea communications value chain, developing strategy, opportunity and business models for this dynamic sector.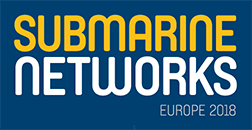 More than 80 speakers will deliver an agenda of thought provoking keynote speeches, engaging panel discussions and interactive roundtables, to ensure decision makers in the subsea communications ecosystem come away with new ideas, opinions and relationships.
Spellman sales engineers will be on site with information on our array of high voltage and low voltage land-based Power Feed Equipment (PFEs) and high voltage shipborne PFEs for undersea cable systems. Spellman is the leading independent supplier of Power Feed Equipment to the Submarine Telecom Industry. Together, our land-based and shipborne PFEs provide a full spectrum of continuous power for both short and long cable run needs.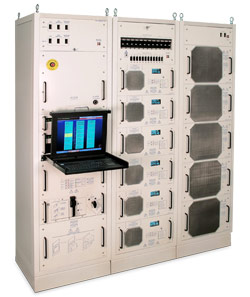 For further information on attending the Submarine Network Europe Conference, click here.
Spellman High Voltage Electronics is the world's leading provider of high performance, custom and standard DC high voltage power converters and Monoblock® X-Ray sources for medical, industrial, semiconductor, security, analytical, laboratory and under-sea cable power-feed applications. As a global supplier with strategically located design and manufacturing facilities in North America, Europe and Asia, Spellman is committed to providing best-in-class support to OEM customers and end-users throughout the world.
Additional information on Spellman and their wide range of high voltage products is available at: www.spellmanhv.com. Or call Neil Hogan at +44 (0) 1798 877000 or Spellman sales at 631-630-3000.