Specialty Imaging and Treatment
Specialty Imaging includes such disciplines as Veterinary Imaging, Nuclear Imaging and Sterilization Irradiation.
For Veterinary Imaging, Spellman's Z Series radiographic X-Ray generator is available with either 32 kW or 40 kW outputs for small animals, and up to 80 kW for large animal studies.
All Z Series models are have the same mechanical dimensions. The compact size of the Z Series makes it an ideal solution for applications where space is at a premium.
For Veterinary non-digital systems the Z Series is available with an 8'' touch screen console that can be preprogrammed with veterinary APRs. For digital veterinary rooms the Z Series can be integrated so that all X-Ray generator controls and technique selections are available to the user on a PC.
Spellman's XRV Series for X-Ray irradiation of blood and biological specimens feature outputs from 160kV to 450kV and from 1600W to 6kW.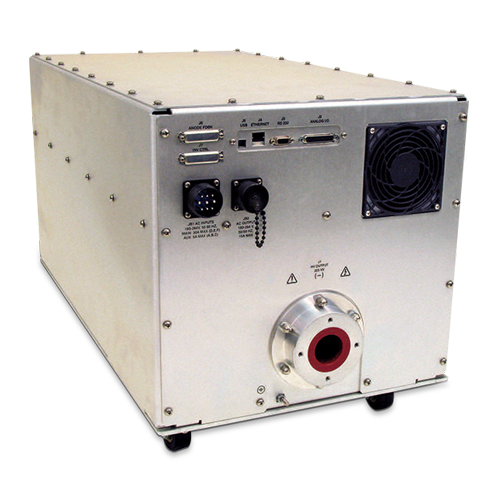 Output Voltages from 160kV, 225kV, 320kV, 350kV and 450kV Models
Output Power 1.8 kW-6 kW
Complete X-Ray Generator Package
Integrated Dual Filament Supplies
Digital Interface—USB, Ethernet and RS-232
Excellent Stability and Regulation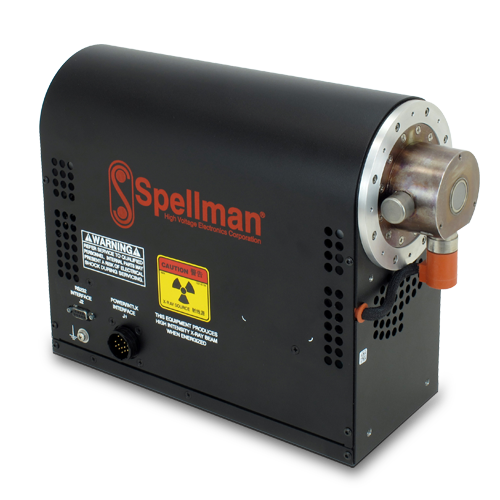 Integrated X-Ray Tube and Control Electronics in One Compact Assembly
Standard RS-232 Digital Interface Offers Access to Diagnostics and Operating Logs
Standard Windows Test GUI
7 Micron Focal Spot for Narrow Beam
8 Micron Focal Spot for Wide Beam
10mm/14mm Spot to Window Spacing Provides High Geometric Magnification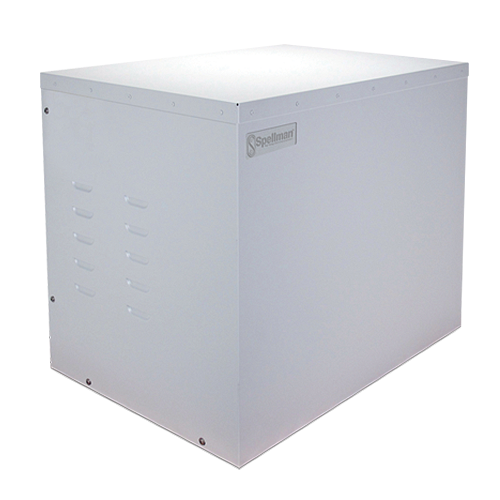 Up to 150kV
Outputs from 32kW – 80kW
450kHz output frequency
Reduce ripple for superior image quality
Optional DR interface and compatibility with all major DR workstations
Available touch screen control console