Image Guided Treatment
Image Guided is the gold standard of care for radiotherapy treatments. Spellman has over two decades of experience powering the orthogonal view and Tomosynthesis systems helping our customers minimize the treatment area on the patient by driving real time diagnostic imaging data to the system to achieve optimal session treatments in particle and photon treatment modalities.
Spellman's HFe series of products for Image Guided Radiotherapy boast feature-rich, modular designs that place emphasis on serviceability and support and are fully customizable. Using IGBT inverter technology, they are available from 40kW to 80 kW in a variety of cabinet designs to best suit our customer's needs.
The HFe series is the easiest X-Ray generator to calibrate, service and upgrade. Available from 40kW to 80kW and in Radiographic and Fluoroscopic modes of operation, these power generators are integrated into the most sophisticated X-Ray tubes and digital workstations. Ethernet connections provide HFe the fastest and most stable X-Ray generator communication in the market.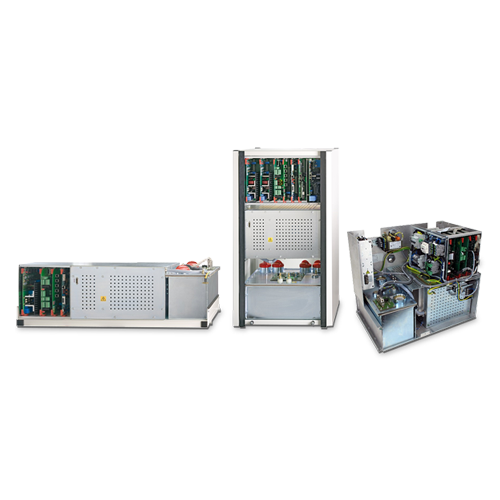 40 – 80 kW Radiographic and Fluoroscopic modes of operation
Integrated to the most sophisticated X-Ray tubes and digital workstations
Ethernet connections provide HFe the fastest and most stable X-Ray generator communication in the market
Easy to calibrate service and upgrade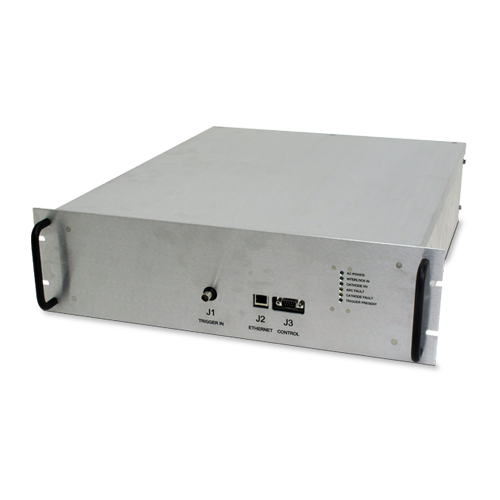 Injector Control Assembly Power Supply
Multi-output e-gun supply 15kV
Fast rise time pulsed Cathode current
Remote programming via Ethernet
Customizable for OEM applications