Spellman High Voltage Announces the Opening of its New Office in India
October 02, 2017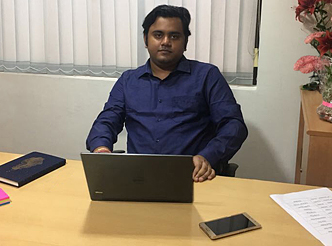 Spellman High Voltage Electronics Corporation, the world's leading manufacturer of custom high voltage power conversion products, is proud to announce the official opening of our new sales office in India. Arindam Bose, our India Sales Manager, officially moved in to our new office space in Kolkata as of today. The event was marked by a mailing to all India customers to announce the opening, as well as by a visit from our distributor / partner Vimal Bhalotia of NexGen, and customer M.E. X'Ray. A small prayer ceremony was held for good fortune in our future business development work there.
According to Robert Frankland, VP Sales, Asia, "The India Sales Team has worked hard to develop our base of business in India, and this first step to a formal office presence is an evolutionary milestone on our journey to building a true infrastructure to serve our customers there".
Loren Skeist, President of Spellman added, "This is consistent with our overall objectives in the Asia Pacific region, and enables us to bring our global resources together with a local presence to better serve our international customer base, particularly those in India and the surrounding region".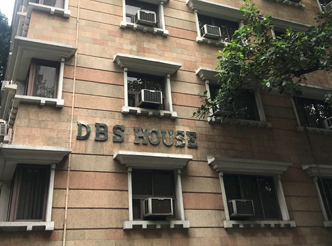 The office address is:
DBS House,
10/2 Hungerford Street
Kolkata, India: 700017
Spellman High Voltage Electronics is the world's leading provider of high performance, custom and standard DC high voltage power converters and Monoblock® X-Ray sources for medical, industrial, semiconductor, security, analytical, laboratory and under-sea cable power-feed applications. As a global supplier with strategically located design and manufacturing facilities in North America, Europe and Asia, Spellman is committed to providing best-in-class support to OEM customers and end-users throughout the world.
Additional information on Spellman and their wide range of high voltage products is available at: www.spellmanhv.com