Spellman to Exhibit at NDTMA 2022 in Las Vegas
enero 31, 2022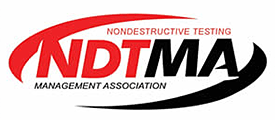 Hauppauge, NY – Spellman High Voltage Electronics Corporation, the world's leading manufacturer of custom high voltage power conversion products, announces it will exhibit at the 54rd Anniversary of the Non-Destructive Testing Managers Association (NDTMA) Annual Conference, February 8-10. at the Golden Nugget Casino in Las Vegas, NV.
As always, Spellman sales engineers will be present at Booth #47, with information on an array of high voltage X-Ray generators, X-Ray sources and related sub-systems suited for the diverse NDT and Quality Inspection markets.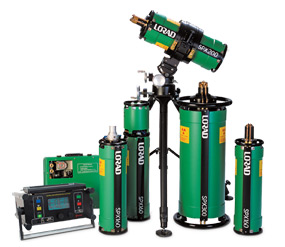 Paramount among these is the SPX series portable, constant potential line of X-Ray Systems. Spanning 160 to 300kV, the SPX series offers superior performance and image quality in a compact, lightweight package.
Information will also be available on numerous Spellman products for non-destructive testing including the:
Approximately 50 exhibitors are expected to attend the NDTMA 2022 show, which brings together OEM providers of X-Ray systems, researchers and practitioners in the global NDT industry.
For further information on attending the NDTMA Spring Conference, go to: www.ndtma.org.
Spellman High Voltage Electronics is the world's leading provider of high performance, custom and standard DC high voltage power converters and Monoblock® X-Ray sources for medical, industrial, semiconductor, security, analytical, laboratory and under-sea cable power-feed applications. As a global supplier with strategically located design and manufacturing facilities in North America, Europe and Asia, Spellman is committed to providing best-in-class support to OEM customers and end-users throughout the world.
Additional information on Spellman and their wide range of high voltage products is available at: www.spellmanhv.com . Or Call Jim Willsey at: 914-909-7609.